Precision Rafting Expeditions
About Precision
Mission Statement
Precision Rafting takes every effort to make your rafting experience one you will never forget. We go overboard on safety with guides stopping to set ropes and extra safety boaters on the trips. We have been running the local rivers for over 38 years and have an excellent safety record with you, the guest, as our number one priority during every whitewater boating and family rafting trip here in Friendsville, MD, or in one of West Virgina's many rivers. With that said sometimes people do fall in the river occasionally and a class five swim can occur. We make extra efforts to keep this from happening and will always get try hard to get them back to the boat. Precision Rafting takes extra pride in setting the standards for the Upper Yough and will continue to do this and keep improving, to make your whitewater boating or family rafting trip in Friendsville, MD, or West Virgina the best it can be.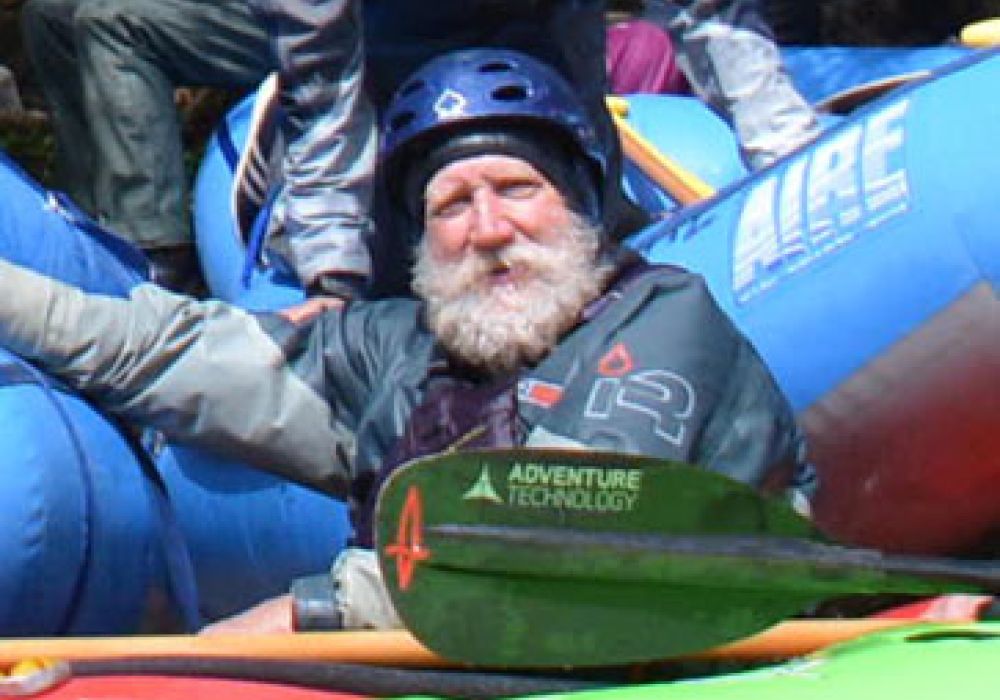 Roger Zbel
I love being on the river and try to go on every trip. Showing people a great time on the river is why I think I've lasted so long in the business.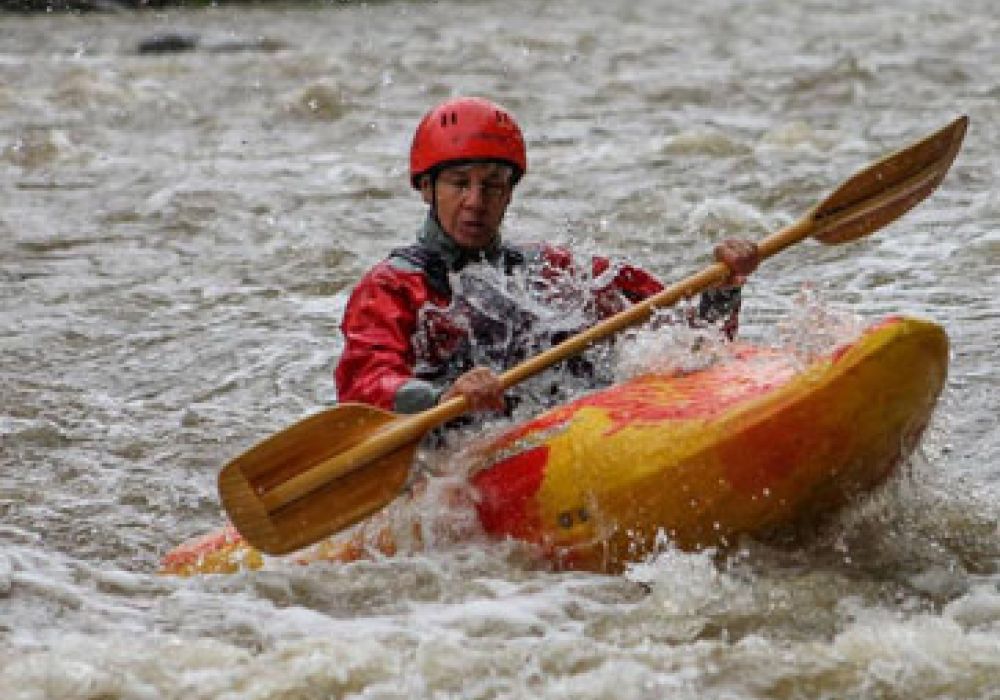 Nancy Zbel
I enjoy seeing so many happy people come off the river every year, it makes me smile.  :)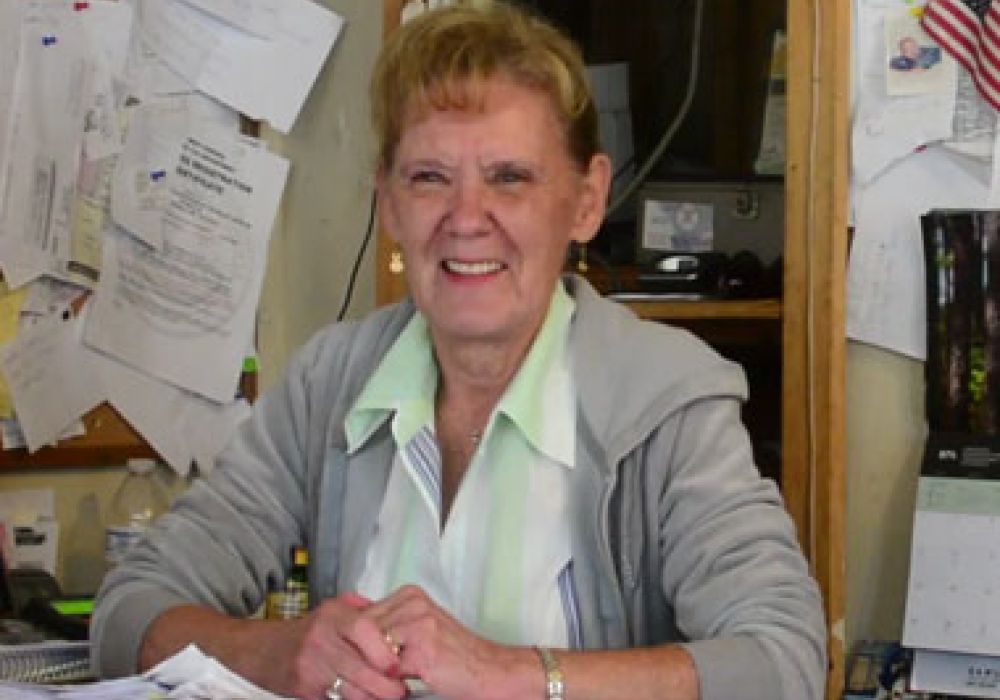 Margaret Frost
Margaret is the heart and soul of Precision Rafting. When you call she is the one you will most likely talk too.