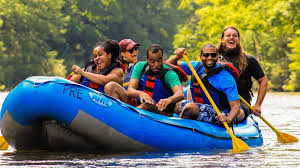 Our guided float trips in Friendsville, MD are the perfect way for young kids, older adults or anyone ready to enjoy a scenic ride down a mellow section of the river. These trips are on moving water. Float trips and our easy guided whitewater rafting at Friendsville, MD are both great ways to try rafting for the first time! Beautiful mountain scenery and fresh air helps invigorate and rejuvenate the spirit. We use rafts and or IKs (inflatable kayaks, duckies) to enjoy these trips. Be prepared to relax and enjoy mother nature at her finest. The most popular float trip in Friendsville, MD is the Power Plant to Sang Run trip. All of our floats are very mild. All float trips happen in the AM but during the early part of summer, we do offer a short PM Float with easy rapids and waves great for kids. Precision Rafting's Friendsville, MD float trips are a great way to enjoy some quality time with family and friends in the great outdoors.
---
Available Float Trips
---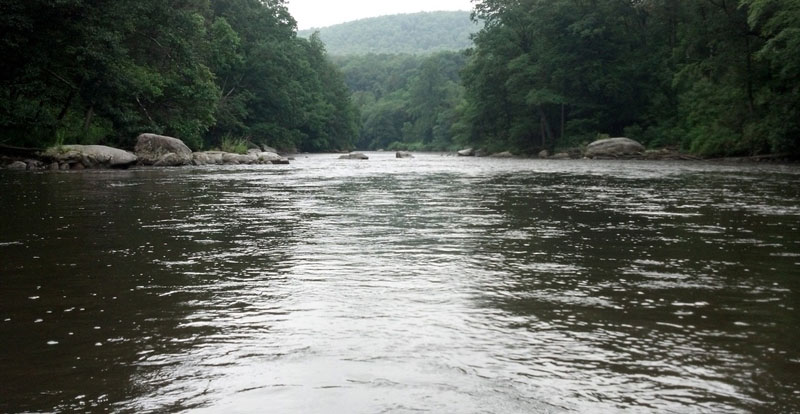 The AM float trip or Power Plant section is 4 miles of moving flat water. This is our most basic trip we do. This trip can be done by just about anybody.
LENGTH: 4 Miles
TIME: 1 to 2 Hrs
AGES: Great for all ages, 2 years old and up
TYPE: Rafting and Ducky Trips
RIVER: Youghiogheny River
PRICE: $55.00

per person