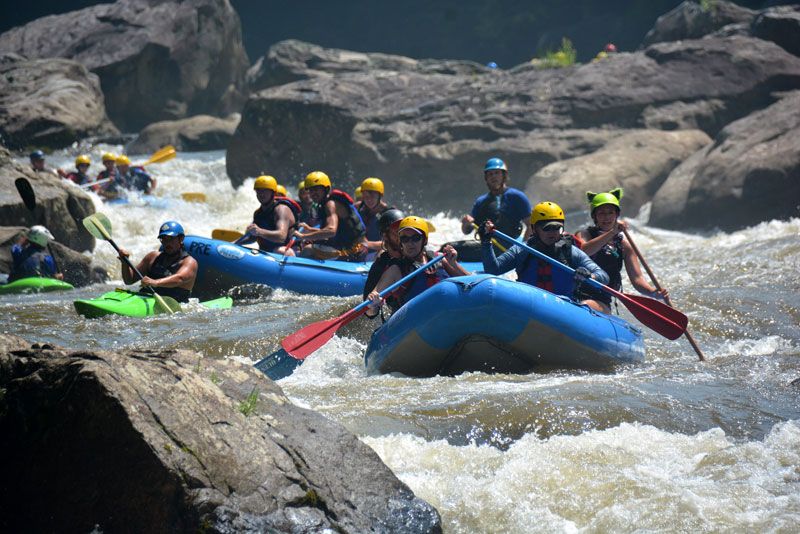 First Upper Yough release of the 2018 season is April 20 2018
This has been a great winter so far with lots of precipitation. It's been raining and snowing more than normal, and we are getting ready for another awesome season. All we need is you!
Don't miss out on another great year and call today to set up your next awesome rafting adventure. The Upper Yough is one of those trips you won't soon forget so give us a call 301 746 5290 we are ready to make you rafting trip one that will have you coming back for more.
See you on the river