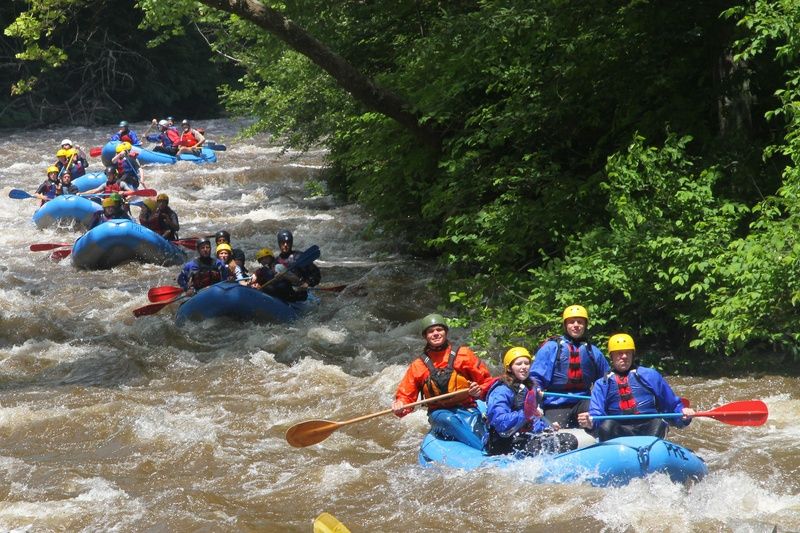 First Upper Yough Release of 2019!!
April 19 2019 will be the first Upper Yough release for the 2019 season and I'm super stoked to share this with you. This is one of the best rafting trips on the east coast and I love sharing it with you.
Call 800-477-3723 or Book Online
This is a great deal to start the season so please don't delay and call today.
Cheers, Roger