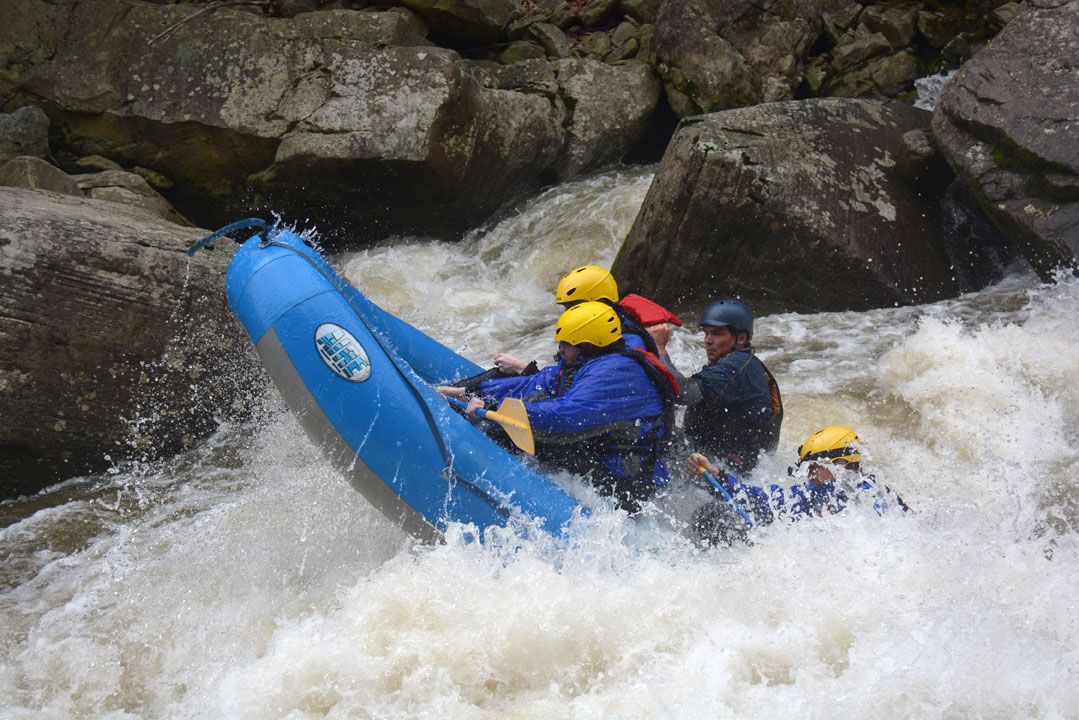 Awesome Conditions make for great rafting !
Great Conditions are lining up for this Friday's Trip
This season just keeps getting better with warmer temps and great water levels. This is going to be a fantastic trip on Friday with incredible conditions. Early spring water levels and summer like temps are in store for the next few trips so don't miss the boat. Call today to set up this exciting raft trip.
MONDAY 2 FOR 1 SPECIAL! - I'm offering the special 2 for the price of one for Monday May 13 2019, if you call soon, We have lots of guides waiting to show you a wonderful time on the river so please call today. You won't soon forget this trip and the memories will last a lifetime.

I look forward to showing you a great time on the river.
Cheers, Roger
CLICK HERE TO VIEW OUR RAFT TRIPS

Call us today 800 477 3723 or BOOK ONLINE