Special Labor Day Dam Release!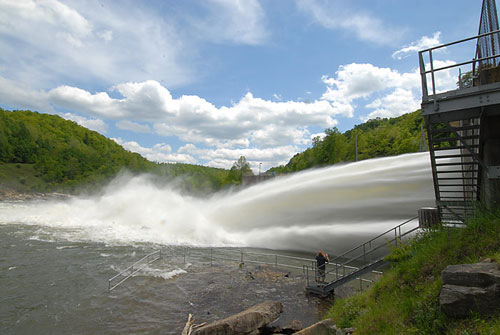 Special Dam release on the Upper Yough on Sunday September 2 2018. We have had such great conditions this season and there is extra water in Deep Creek lake that we will be getting a special dam release on Labor day weekend. Don't miss this chance to get out on the water before it all goes away. Conditions this year have been fantastic and its stilll going strong so give us a call and we will start your next awesome adventure.
WHAT: A special dam release on Labor day weekend
WHEN: Sunday September 2 2018.
WHERE: Upper Yough
CALL: 800 477 3723 or email This email address is being protected from spambots. You need JavaScript enabled to view it.
Thanks again and I look forward to showing you a great time on the river.
Roger