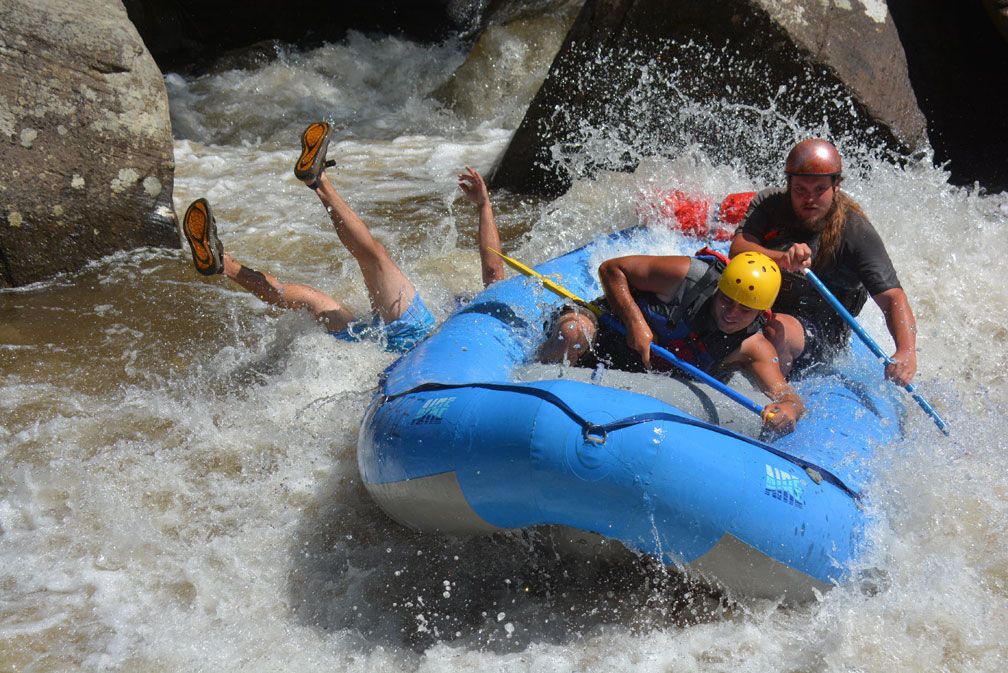 Upper Yough week of water on the way
This year we will have a special week of water releases from Deep Creek to get the Upper Yough going. We will start it off with water on Friday 9/13 then keep it going with Saturday 9/14 and then the big week of water begins on September 16-20.
This is a great time to go as the water is still warm and the weather forecast for the week is looking incredible with warm temps, cool nights.
We still have room on all days and want to show you a great time on the river. Give us a call to start this off with superstitious Friday the 13th. You never know how it will go but we are ready to show you a fantastic time on the river just give us a call to get your fall adventure started. Call 800 477 3723. Don't delay call today and your on your way.
I do look forward to showing you a great time on the river.
Cheers, Roger
Precision Rafting